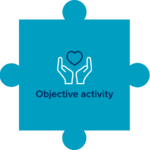 An objective activity is a CPD activity that enables you to get objective feedback on your practice and you'll need to carry out at least one during your three-year CPD cycle.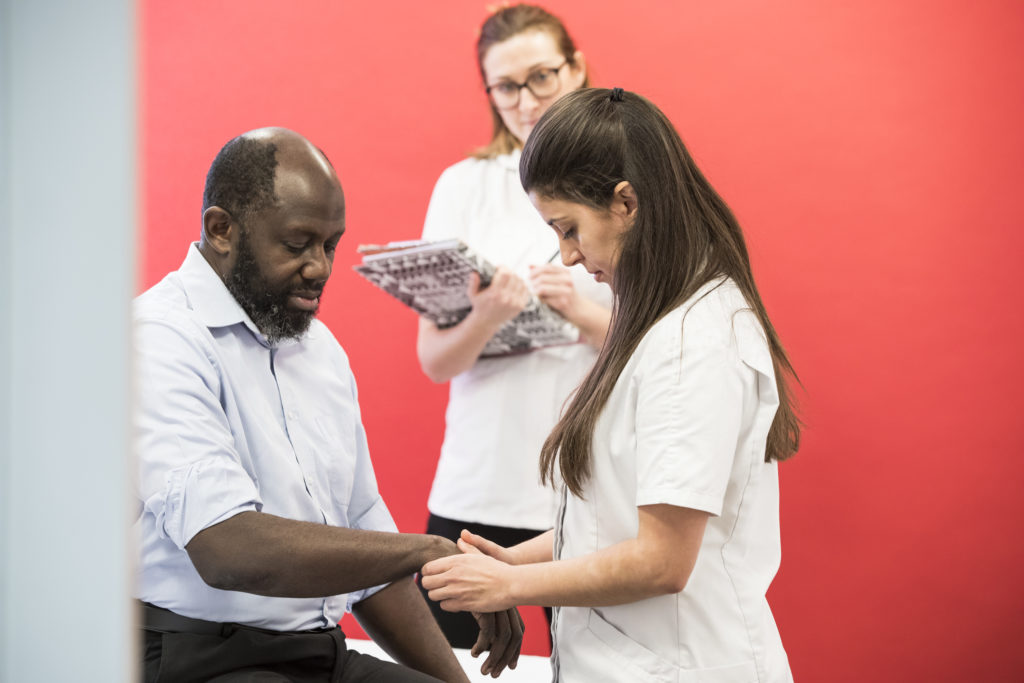 An objective activity involves:
Getting external objective feedback on your practice
Analysing the results of this feedback
Reflecting on this analysis to think about how you could enhance your practice
Showing each stage of the objective activity in your CPD record, including how it has informed your future practice.
Objective activity options include: case-based discussion; patient feedback, Patient Reported Outcome Measures (PROMs); clinical audit and peer observation.