When do I join the new CPD scheme?
The new CPD scheme launched on 1 October 2018. The date osteopaths enter their first 3-year cycle depends on when they renew their registration. This means start dates are different for different osteopaths.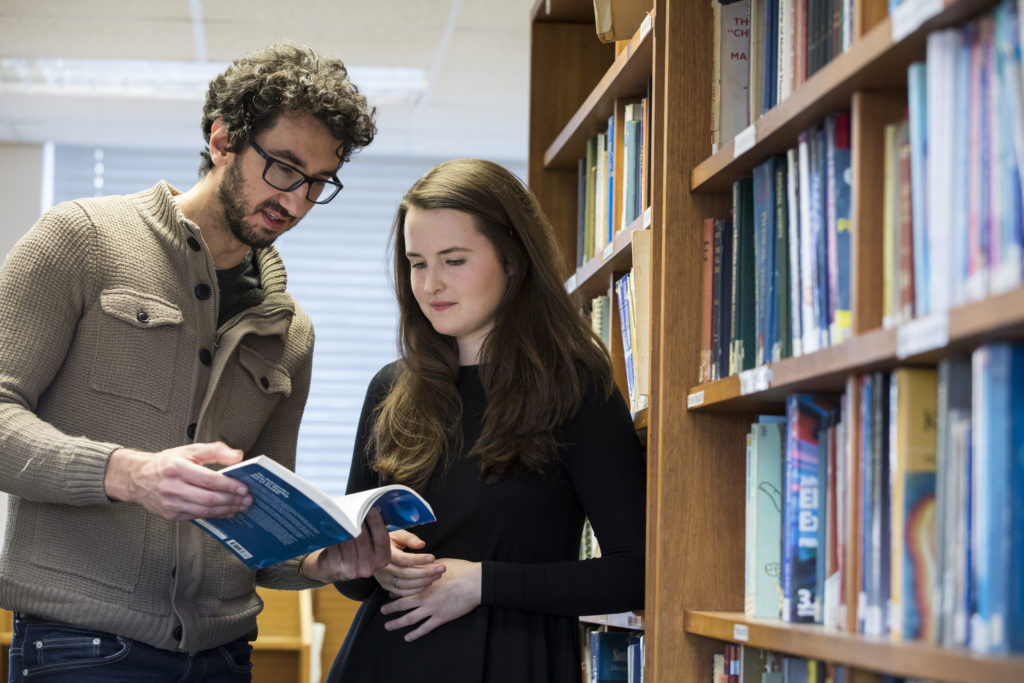 The first people to join the scheme were those who renewed their registration in December 2018 – they joined the new scheme on 1 October 2018. And anyone who has registered since 1 October 2018 has also gone straight onto the new scheme.
To make sure that everyone is clear about when they start on the new 3-year cycle, we have been writing to each osteopath with their next renewal of registration forms. So if you haven't yet heard, we will be letting you know what date you will start on the new CPD scheme and what this means for you.
If you want to check your renewal date before then, you can log in on the o zone or you can see in these tables when registrants will join the new CPD scheme and the dates of their first three-year CPD cycles, in relation to their renewal of registration months.
Keep a lookout for further information with your renewal letters. You can get ahead by finding out more about the new CPD scheme and how to get ready for it by reading the useful resources on this site, which have been developed to support you.